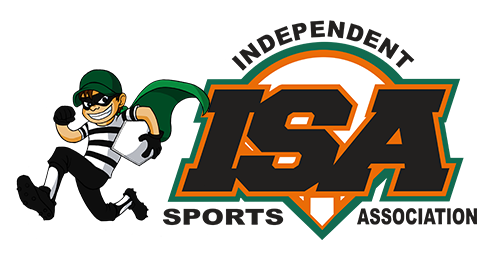 WELCOME TO ISA SPORTS
Independent Sports for the 21st Century
ISA Senior Teams – Click Here
Who We Are
The ISA was founded in 1984 in Shelbyville, Tennessee, by Larry Nash. It is one of the four major governing bodies of amateur softball in America, along with ASA, NSA and USSSA.
ISA is a fast growing association that offers tournaments and leagues for all sports and for all levels of play. If you have never played ISA, give us a try and you will not regret it! We invite you to find an ISA event near you and join in the fun!
The simple beginnings of ISA took place in 1984 in the small town of Shelbyville, Tennessee. The founder was a softball player and coach by the name of Larry Nash. Larry convinced many existing tournaments to try the new brand of softball. Nobody had heard of stealing in slow pitch put once the teams tried it they all were excited about the idea.
By the early 90's ISA had expanded into approximately nine – ten southern states with a small following in the Ohio area. In 1994 Larry saw that the association had grown too big for him to try and run out of his insurance office in Shelbyville, TN. A businessman from Washington state by the name of Bill Ruth, who himself loved the game of softball decided he would give owning a softball association a try. Mr. Ruth purchased the association and moved the National Office to Conyers, Ga. After a year decided to hire Chet Tyl to run the association and move the home office to Central Florida.
ISA saw phenomenal growth under his guidance. Chet set up the first region directors for separate parts of the country. ISA started having teams play with the base stealing from California to Florida. Having a Fall World Series in Las Vegas allowed teams from the west coast to be introduced to what many called the fastest game in town.
In 2007 Don Stratton took over as the CEO after being with ISA for over 20 years. Stratton was instrumental in forming a working partnership with Senior Softball USA while continuing to grow ISA and adding multiple sports to the ISA menu.
In 2014 Don Stratton, Hank Heffner, and Jerry Jackson became part owners of the ISA. But in 2016 came the sudden passing of Don Stratton. The ISA ownership got together and appointed Mike Caldwell from North Carolina the CEO of ISA. In 2017 Mike Caldwell also became a part owner.
Our locations
Find the closest field to you…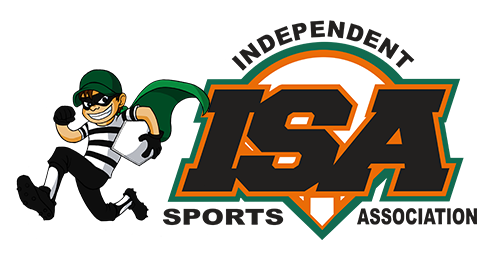 how to reach us
P.O. Box 515
Sylva, NC  28779
(828) 506-7610