SENIOR WORLD CHAMPIONSHIPS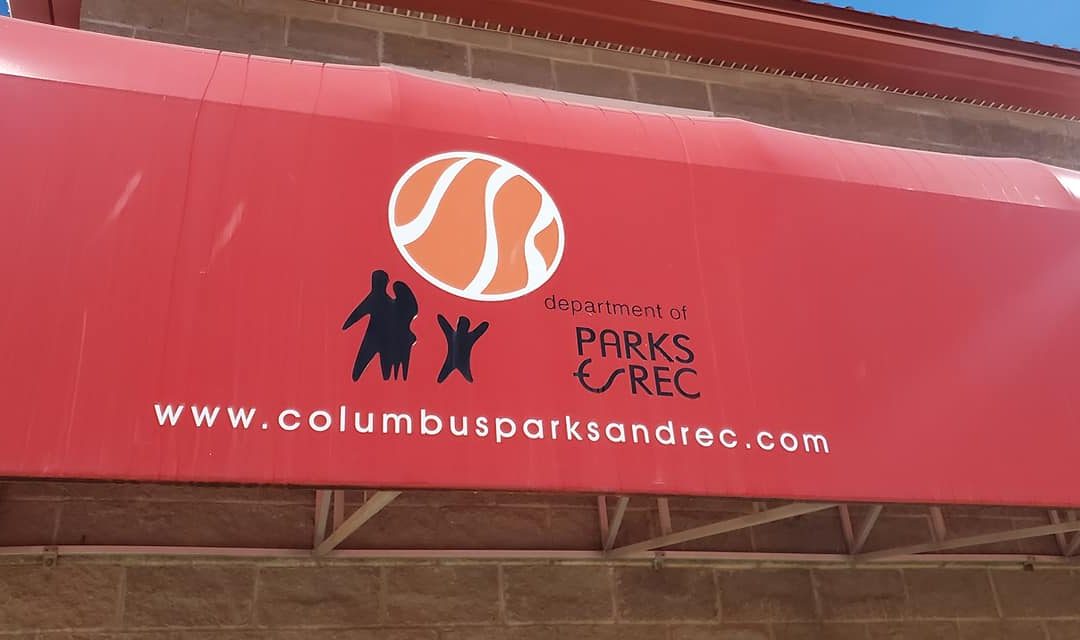 ISA Senior World Championships
The ISA Senior World Championships for 2024
Columbus & Shelbyville, Indiana
50, 55, 60's:  July 19-20-21… Play will start Friday morning at 8:00 am
65's: July 18-19-20… Play will start Thursday morning at 8:00 am
 And this is pending approval from the Park…
70, 75, 80's: July 16-17-18… Play would start Tuesday morning at 8:00 am
(Hopefully we will know very soon if this will work or not, if not we will find a location/date for the 70, 75, 80's)
 We will announce the 40's date and location once we get it set.  It will be in the Maryland/Virginia area.
Lincoln Park
2501 Lincoln Park Drive
Columbus, IN 47202
&
Blue River Memorial Park
725 Lee Blvd.
Shelbyville, IN  46176
 These rankings are the SSUSA ranking – and this is a TOC Qualifier.
Softballs:  Each team will receive 6 balls at check in.  Baden ISA 44/400 is the only softball that can be hit in the ISA Senior World.
We will have balls for sale: 3 for $20, 6 for $40…
ROSTERS: Your SSUSA roster is the official roster for this tournament.  ALL players must be approved by SSUSA.  SSUSA will be sending us the rosters on Thursday July 6th…
If you need to add a player after Thursday, you will need to contact SSUSA and get the approval and they will send us the updated roster.
No Alcoholic Beverages are allowed in the park. Keep it in the parking lot…  It will make our job easier and it'll make sure your players get to play!
No Drugs, pot, etc. is allowed in the park.  Shouldn't have to even say this, but unfortunately we do.
No Music, Music Devices or Artificial Noise makers are allowed in the park.
THANKS FOR PLAYING ISA!!!